BRINGING OUT YOUR INNER GLAMOUR
57th Street Salon has been in existence and at the same location since October of 1990 with a change in ownership and management on March 1, 2016
Our Salon caters to everyone and specializes in giving perfect hair services ranging from hair styling, coloring, highlighting, perming and relaxing.
Over the years we have served lots of happy clients who trust us to give them the best. So, whether it is a quick wash or detailed hair style, we are here to help you.
We offer both men and women haircuts ranging from Blow dry, Up styling, and Braiding.
Our color specialists will give you options that'll unleash your hair's inner flair.
Say 'goodbye' to knots and tangles associated with curly hair with the help of our hair professionals.

Numerous clients in and around Hyde Park in Chicago, IL have experienced our first-rate salon services and are now enjoying their new hairstyles. You can be one of them, too!
Highly Qualified Stylists
Our seasoned hairstylists are deeply passionate about their art and make sure that every client who walks through our doors leaves 100% satisfied.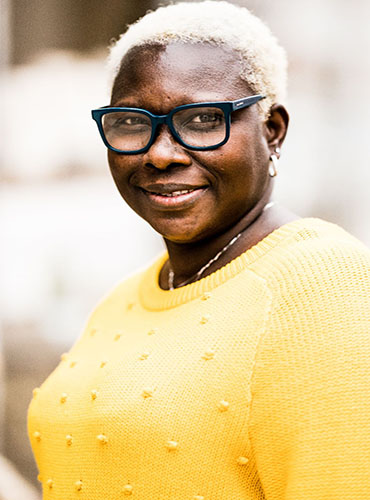 ESTHER - STYLIST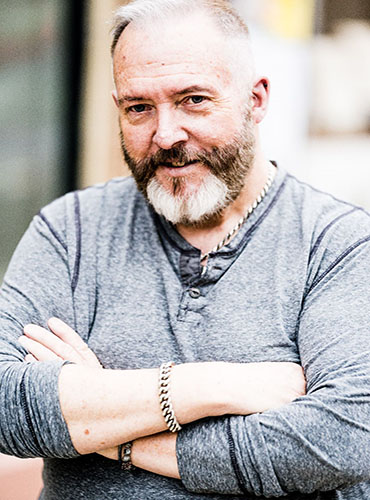 SKIP - STYLIST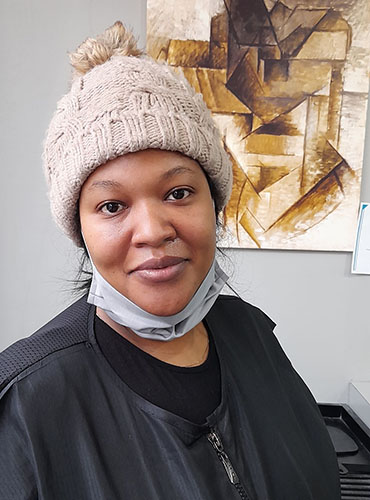 JOY - STYLIST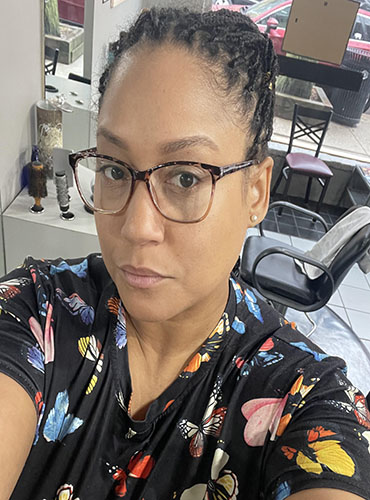 SERDRIA - STYLIST
HECTOR - BARBER